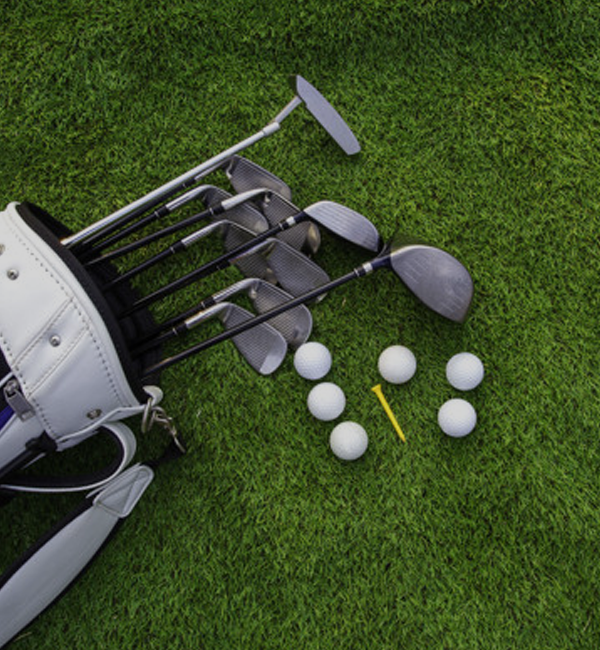 The only 18 hole golf course in the north of Mauritius Island
Where spirit and experience contribute towards the enjoyment of the game !
Set on the breathtaking Northern part of the Island, Mont Choisy Le Golf is becoming one of the favorite and most popular golf course in Mauritius.
LET'S WALK YOU THROUGH IT
Mont Choisy Le Golf
Mobile Apps
Offers many of the best features you need on the course, with an interactive golf map.